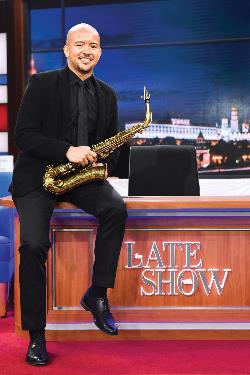 Phone:
Email:
Degrees and Certifications:
Louis Fouché

Crestwood High School Class of 2003

Musician/Producer, MIT Graduate, STEM Outreach Professional

Since January 2017, Louis has worked as a saxophonist and music producer on "The Late Show with Stephen Colbert" for the house band Jon Batiste &; Stay Human. Louis has worked as a saxophonist, arranger, and producer for 10-time Grammy winning artist Eddie Palmieri since 2010. Louis has performed in 27 countries on six continents and has composed or performed music appearing on Grammy-nominated (USA) and Edison Award-winning (Netherlands) albums.

Louis graduated from the Massachusetts Institute of Technology (MIT) in 2007 with degrees in physics and chemical engineering. While an MIT student, Louis co-authored the scholarly paper "Advanced Materials: Multicomponent Patterning of Layer-by-Layer Assembled Polyelectrolyte Nanoparticle Composite Thin Films with Controlled Alignment" with Department Head and Professor Paula T. Hammond.

Louis is a co-founder and former program coordinator for the MIT Online Science, Technology, and Engineering Community (MOSTEC). MOSTEC is a 6-month blended online science, technology, engineering, and mathematics (STEM) enrichment program for high school seniors from underrepresented and underserved backgrounds. MOSTEC, currently in its tenth year, is committed to diversity and equity in STEM fields.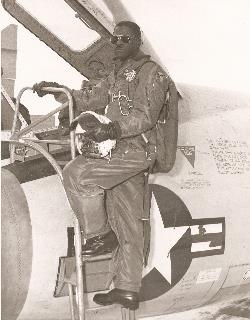 Phone:
Email:
Degrees and Certifications:
James Harvey

Fairview High School Class of 1942

Tuskegee Airmen

James graduated from Fairview High School in 1942 as class president and valedictorian. He went on to become a member of the Tuskegee Airmen, who were the nation's first all African American group of military pilots.


He fought in WWII and the Korean War. James was awarded the Distinguished Flying Cross along with multiple Air Medals. In all, Lieutenant Colonel Harvey would net eleven Air Medals in his Air Force career due to his many engagements with adversary forces. After the Korean War, he served as a Flight Commander, Instrument Instructor Pilot, Test Pilot, Assistant Group Operations Officer, Flight Safety Officer, and Battle Staff Training Officer for the Commanding General of the 27th NORAD Region.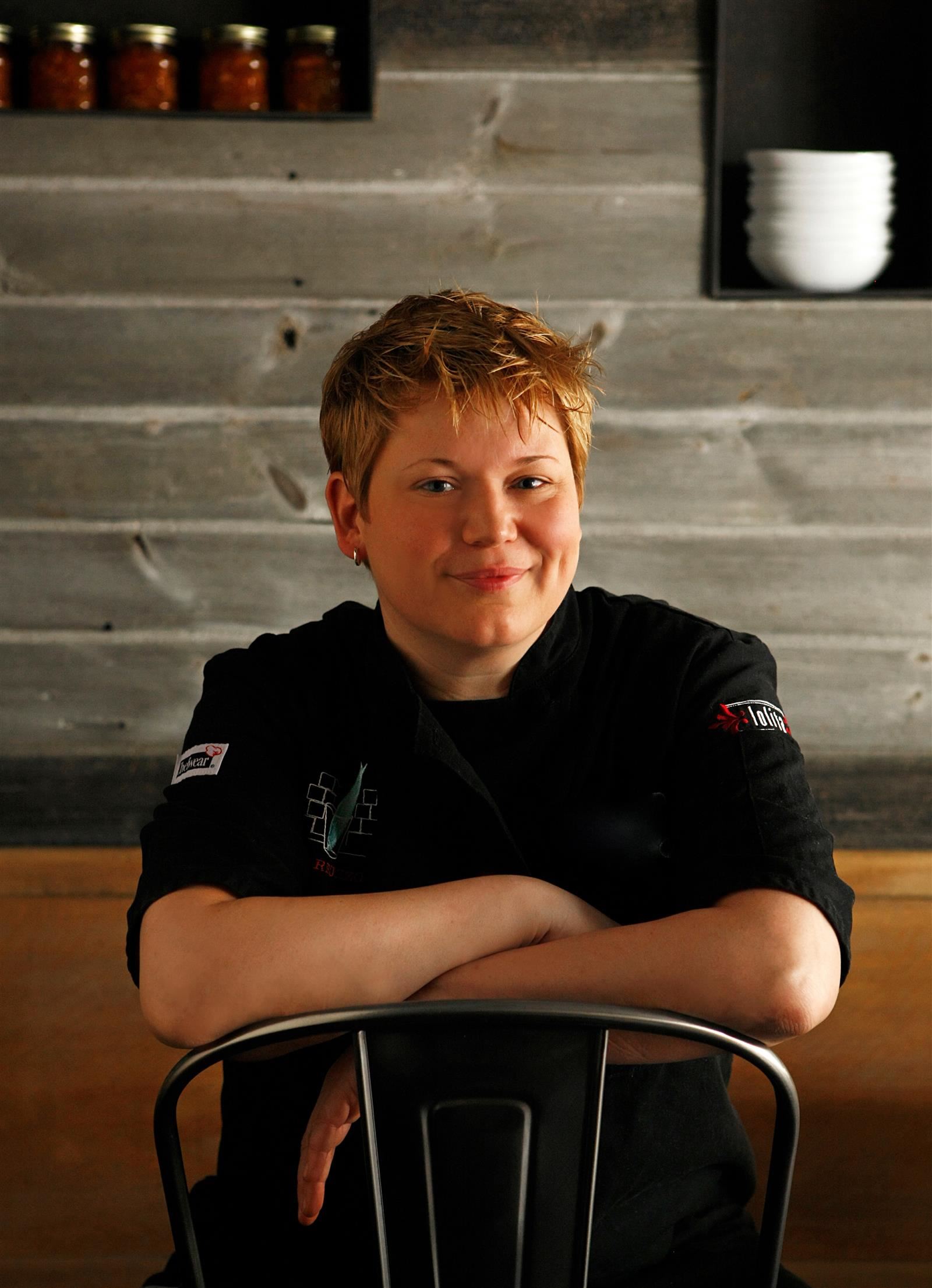 Phone:
Email:
Degrees and Certifications:
Marcie Turney

Crestwood High School Class of 1988

Renowned Chef, Urban Revitalizer, Entrepreneur

Marcie co-owns Safran Turney Hospitality, made up of 6 restaurants and 4 retail operations. Along with her partner, Marcie has been recognized for pioneering the revitalization of a once desolate area of Center City Philadelphia into the vibrant and thriving Midtown Village. Marcie is the Executive Chef for the groups six restaurants with three more on the way, including a restaurant in the iconic Love Park.

Acclaim for Chef Turney's cooking entrepreneurship has been universal, including a 2014 semi-finalist nod for 'Outstanding Restaurateur' by the James Beard Foundation. In 2013, The New York Times also profiled her work and success.


In 2019, Chef Turney won the "Trailblazer Award," given out annually by Philadelphia Magazine to a woman in the Philadelphia region who is considered a pioneer in her field, has proven to be a successful leader, and has made considerable contributions to her respective peers and community.


A self-made success story, Marcie is now known to be one of the top chefs in the city. Marcie is also active in her support of Turning Points for Children, Women Against Abuse and LGBTQ initiatives.